"Our model and brand of caring capitalism prove
that equitable workforce housing is profitable,
affordable and transformational."
– Marjy Stagmeier, Founder and President TIAM

In 2000, the principles of TI Asset Management (TIAM) set out to
reimagine property management services with the objective of
capturing broader profitability in affordable apartment communities
throughout the Southeast.
We collaborate with landlords, residents and leaders to create service-rich, equitable apartment communities of choice. The residents in our stabilized communities are thriving and contributing to the invaluable human capital all owners must have to optimize property operations.
TIAM's portfolio strategy is to create opportunities by improving the outcome of residents and ultimately the outcome of a greater economic, social and educational ecosystems.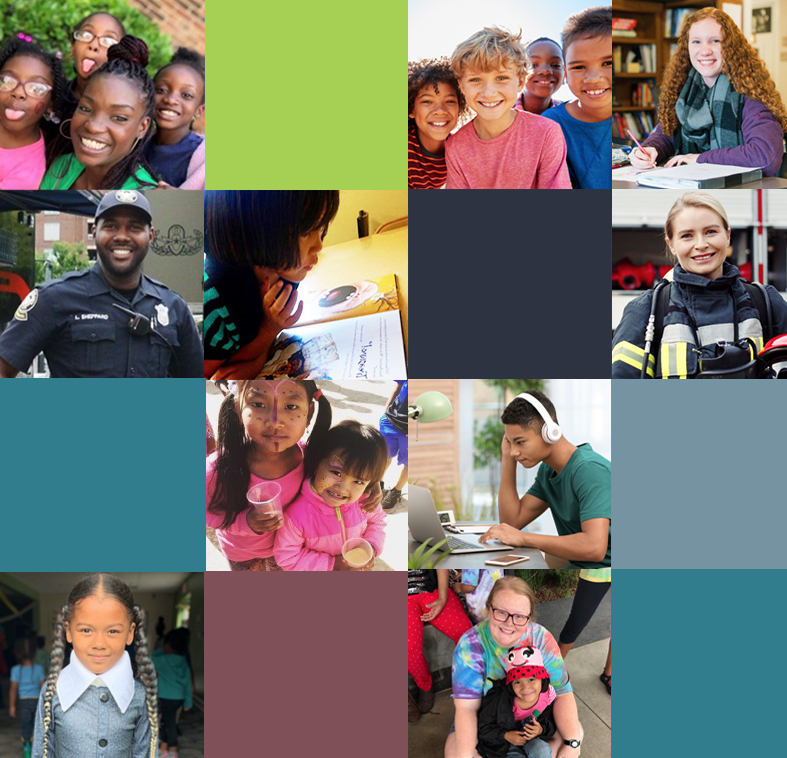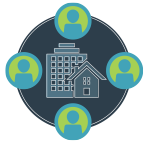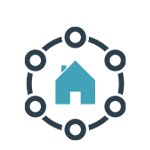 Construction/Rehab
Management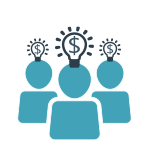 Capital Expenditure
Planning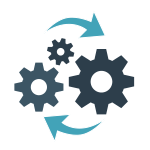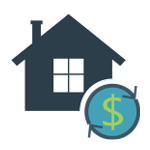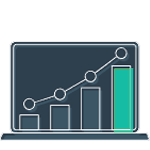 Financial Analysis
and Reporting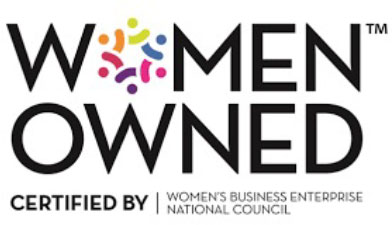 TIAM services focus on positively impacting communities through best management practices and a culture of diversity, equity and inclusion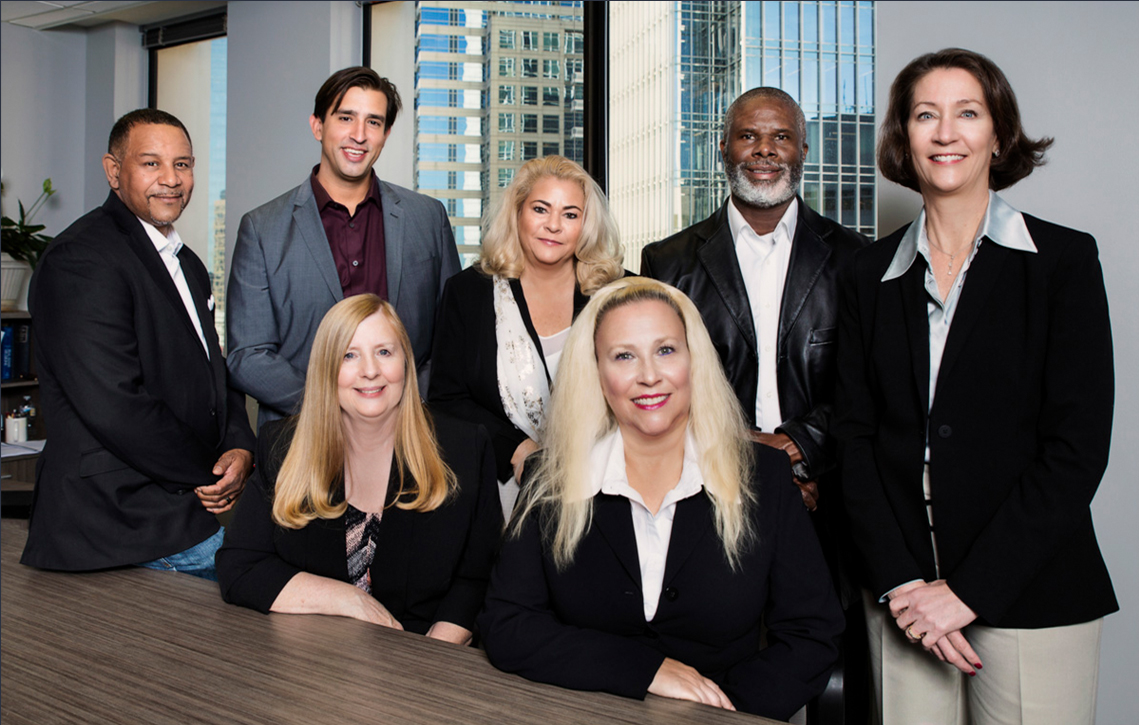 Margaret Stagmeier
Founder
READ MORE
Sandra Bowen
Partner and Vice President of Finance
READ MORE
Angie Santy
Partner and Vice President of Operations
READ MORE
Jeffery Miller
Vice President
of Construction
READ MORE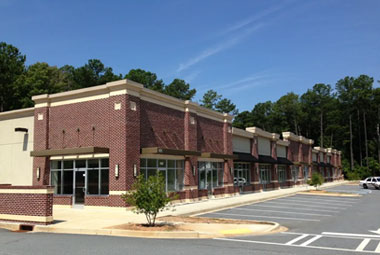 To provide superior property and asset management services focused on the triple bottom line: profit, tenants and community.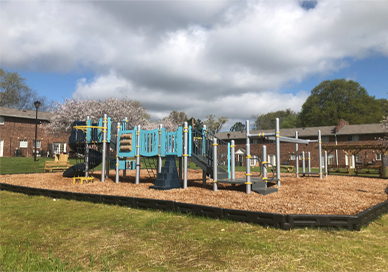 Strive to be one of the most impactful property management firms in the Southeast region of the United States, focusing on equitable housing in culturally diverse, underserved neighborhoods. We empower people to live happy, healthy lives and ultimately advance the economic and social progress of all community investors.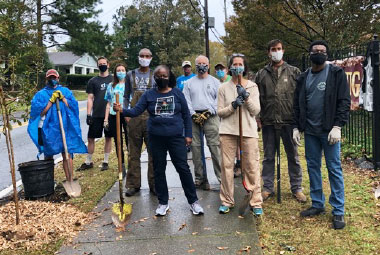 Our corporate culture is committed to building community and improving the outcome of our residents with a supportive and innovative approach that elevates community capital for all stakeholders.