"Well-managed housing and empowered residents
improve the wealth/equity of all parties."
– Marjy Stagmeier, Founder and President TIAM
COMMUNITY & RESIDENT IMPACT
TI Asset Management fosters community partnerships and measures certain community capital outcomes. An ongoing partnership with Star-C, a 501(c)(3) nonprofit organization, is reducing transiency in our communities and nearby schools, providing academic support for children and improving the quality of life for the residents and the neighborhood. Since 2000, TIAM and its partners have strategically worked to decrease cost burdens and improve resident equity.
1,929
Direct Family Engagements in Community Programs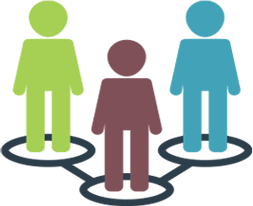 491
Health and Dental Visits
$487,614
Rental Assistance Relief
SOCIAL &
ENVIRONMENTAL IMPACT
TIAM values align with United Nations Sustainable Development Goals (SDGs) that drive social, environmental and economic outcomes for our residential communities.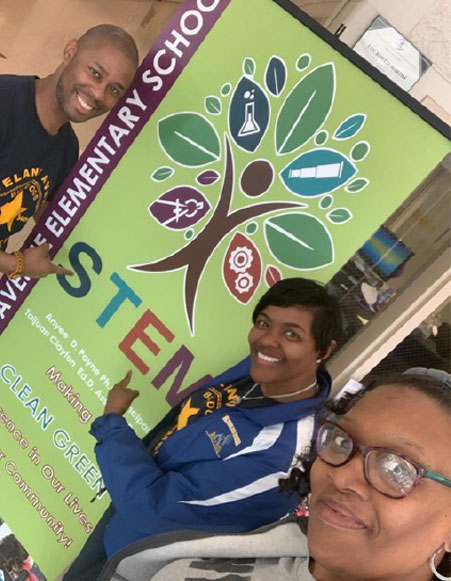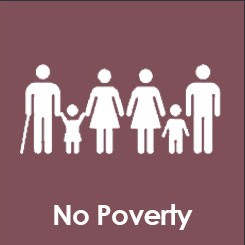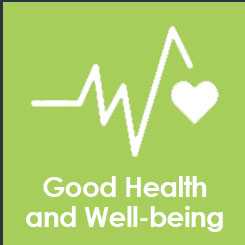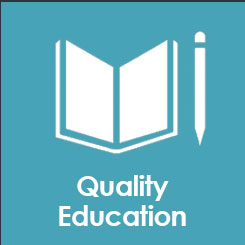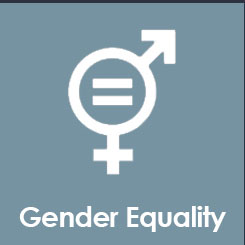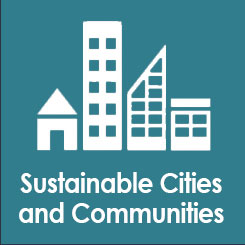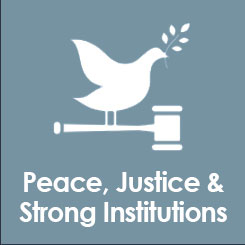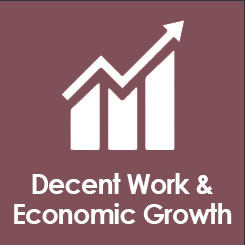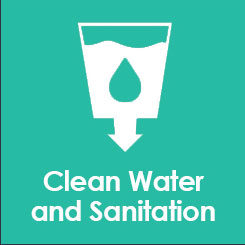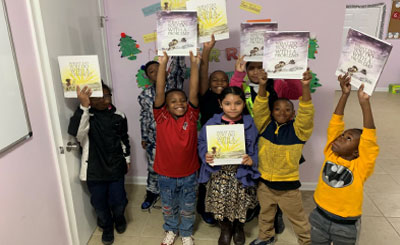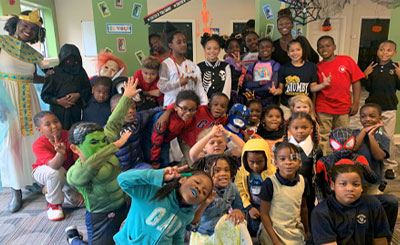 At multiple properties, families have the option of enrolling their children in a structured after-school program that is offered free of charge. Partnerships with universities such as Georgia Tech and Emory provide volunteers who work with school children on their reading goals.
Free After-School Program
Local Elementary School Partnerships
Social Emotional Learning
The real asset of a community lies in its ability to socialize through programs and spaces designed to enhance every resident's quality of life. Kaboom! Playgrounds and generous foundations have generously created areas where children and families connect in a positive community space.