Our Corporate Culture is committed to building community and improving residents' outcomes with a supportive and innovative approach that elevates community capital for all stakeholders.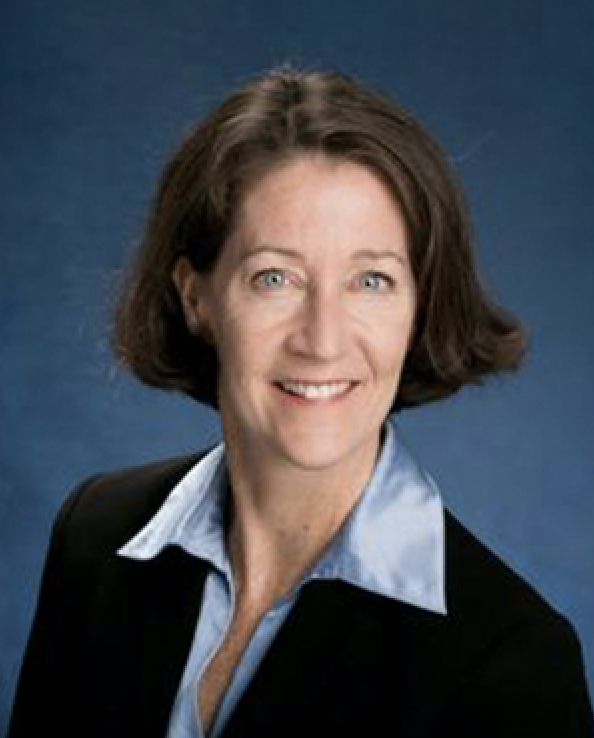 Margaret Stagmeier
Founder
Margaret "(Marjy") Stagmeier is the founder of TI Asset Management, an independent asset management and advisory firm, based in Atlanta, Georgia USA.  TI Asset Management has managed in excess of 3,000 affordable housing apartment units, 5.0 million sqft of commercial real estate and employs 30 professionals.
Ms. Stagmeier has over 25 years of work experience in corporate and private asset management, including fund/portfolio management with special emphasis on real estate turn-around in equitable housing communities.  She has served in executive capacities for a consortium of international real estate firms managing over $1.0 billion in real estate funds for predominately U.S. and European investors.
Ms. Stagmeier is a graduate of Georgia State University with a B.S. in finance and has successfully passed the Georgia Certified Public Accountant examination.  She is an active lecturer and contributing author to many periodicals analyzing the challenging industry of asset management and co-authored the book Real Estate Asset Management:  Executive Strategies for Profit-Making.   She recently signed an  agreement with New South Books to publish "Blighted", the biography of Summerdale Apartments, a 244-unit severely blighted apartment community in SE Atlanta.
Ms. Stagmeier has served in a leadership and fund-raising capacity for many non-for-profit organizations in Atlanta.  She was on various boards at the Atlanta Community Food Bank from 1992 – 2019, (Board Chair 2006-2007 and Executive Committee 2017-2019), chaired the Crystal Ball for the Georgia Arthritis Foundation, was a Vice President for the Atlanta Commercial Board of Realtors and a Board Member of the AP Beautification Foundation.  She recently organized and chairs the board for Star C and EduHousing Communities – two 501c3 organizations with a mission to turn around low-performing elementary schools through equitable housing and healthcare.  Star-C launched an Eviction Lab in 2019 and an Eviction Relief Fund in April 2020.  To date, the Star-C Eviction Relief Fund has raised $10.0 million and assisted over 4,500 families with rental and utility payments.  Star-C has also partnered with the Chief Magistrate Judges in Cobb and Fulton to offer rental assistance for families facing imminent eviction.
Marjy enjoys seeking new adventures with her husband and family.  She is an avid runner and has completed many running races including the Great Wall of China Marathon. Marjy enjoys writing children's books and is active with various community issues at the local and state level.  She was recently named assistant Co-Chair of HouseAtl, a consortium of community leaders focused on delivering or preserving 20,000 equitable housing units in the city of Atlanta by 2026.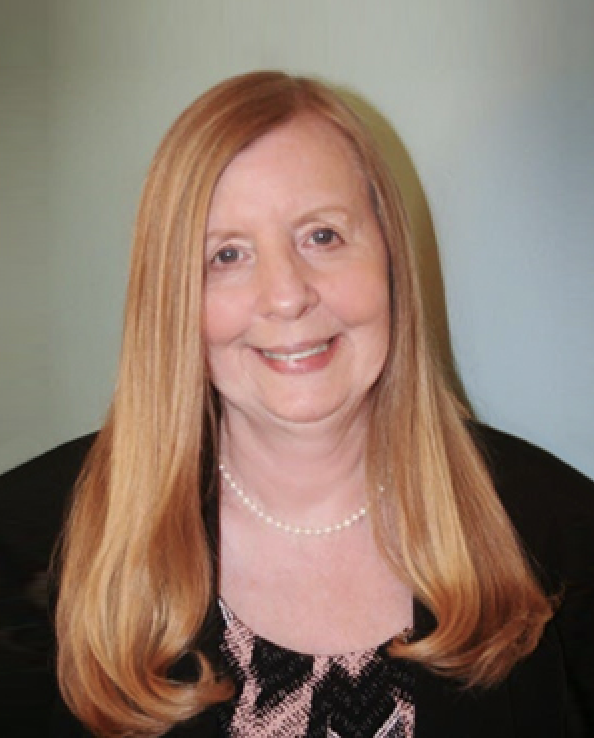 Sandra Bowen
Partner and Vice President of Finance
Sandra Bowen is the Vice President of Finance and is a Partner at TI Asset Management, Inc.
Sandra leads TI Asset Management's accounting department with responsibility for Human Resources, policies and practices for all regulatory and legal matters as it pertains to HR as well as overseeing payroll and banking functions. With over 40 years of financial and accounting experience Sandra presents accurate monthly financial reporting and analysis of variance to budget reports, compliance, property tax and insurance programs for the TI Asset Management portfolio. Sandra plays a key role in the continued development and management of TIAM's financial growth with her strong accounting and tax background, ensuring flexibility in response to an increasingly changing real estate management industry.
Sandra is a valuable and respected Team Leader with 20 years of employment at TI Asset Management ensuring that policies and procedures are followed. Not only is Sandra an Executive VP, she is a Partner at TI Asset Management.
In Sandra's free time she enjoys spending time with her 10 grandchildren.  Travel is Sandra and her husband's passion. In addition to their annual family beach vacation in Florida, they have visited many places around the world.  In one 17-day trip they traveled by car 3,400 miles through Europe visiting France, Germany, Italy, Switzerland, Luxembourg and Belgium.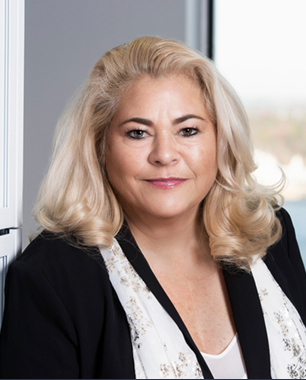 Angie Santy
Partner and Vice President of Operations
As the Vice President of Operations at TI Asset Management, Angie Santy oversees the management and operations of a mixed portfolio of commercial and multi-family properties.  With her expert level of care and consideration she exceeds in meeting client/tenant needs, while maintaining a high level of client retention.
Angie has over 20+ years of experience in the corporate world with a diverse background of executive management positions in Operations, Human Resources, and Accounting.  Before moving to Georgia, one of her favorite roles was as a Training and Organizational Development Consultant.  Angie was brought in to work with such companies as Hewlett Packard, Bank of America, Sun Microsystems, Revo, and Polycom to train management, create procedure guidelines, and build efficient processes.  Having the exposure to the inner workings of these operations has provided her with immeasurable knowledge and insight.  She is constantly committed to learning all aspects of the business cycle in order to understand the complete picture of any venture she is associated with.   
Angie joined TI Asset Management in 2016 as the Accounting Manager.  In 2019, "TIAM" had management changes that offered her the opportunity to take on the role of Director of Operations.  The everchanging environment of this role has proven to be the perfect fit for her and she has since then progressed to VP of Operations in 2021.   
During her free time Angie is very active in volunteering.  While she is always happy to lend a hand, her passion lies in helping to feed and house the homeless community, animal rescues, and child advocacy. She has two grown sons, three rescue pups, and two grand-pups.  Her favorite place to be is on the beach with family and friends, soaking up the sun and sea breeze.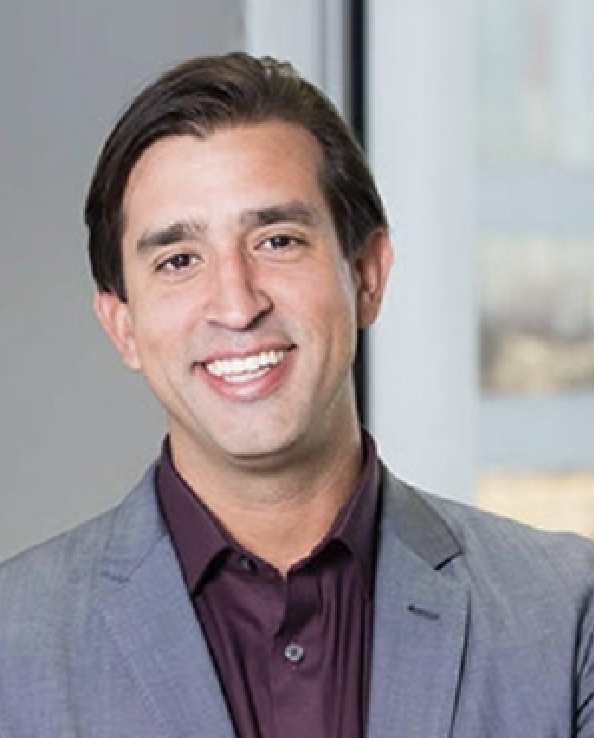 Jeffrey Miller
Vice President of Construction
As a member of the TIAM team, Jeffrey Miller has helped to enable the firm's growth as a full-service real estate asset and property management firm. His experience in construction fits well with the firm's primary focus of identifying and capitalizing on investment missed by others. Since joining TIAM in 2017, Jeffrey has saved millions of dollars by efficiently managing capital improvement projects on the existing portfolio, while helping to perform due diligence on targeted properties.
Jeffrey has an extensive construction background, including holding an unrestricted General Contractor license. Over the last decade he has successfully managed both commercial and residential construction projects with values in excess of $300 million dollars. At TIAM as the Vice President of Construction, Jeffrey oversees all aspects of construction and renovation across the entire portfolio of properties. Most recently, Jeffrey completed the renovation of Springview and Summerdale EdUhousing Communities. Taking the mostly abandoned 244-unit property originally built in the 1970's and 1990's, and bring it up to the City of Atlanta and Federal housing standards. His work has been featured in national publications including the Washington Post.
Jeffrey holds a Master degree from Emory University Goizueta Business School and a Bachelor degree from the Georgia Institute of Technology. He is also a patriot. Before joining the construction and RE industry, Jeffrey served his country in Marines earning multiple honors and certifications. As an Atlanta native, Jeffrey enjoys spending time with his wife Fabiana and their two young children. Recently, he completed a lifelong dream by becoming a pilot and aviation is a passion that takes most of his free time outside of the office.