A tenant-centered, value-added approach to the way equitable housing is viewed and managed. TI Asset Management fosters investment partnerships creating "communities of trust." The result a win-win for the client, tenant and community through reduced tenant turnover.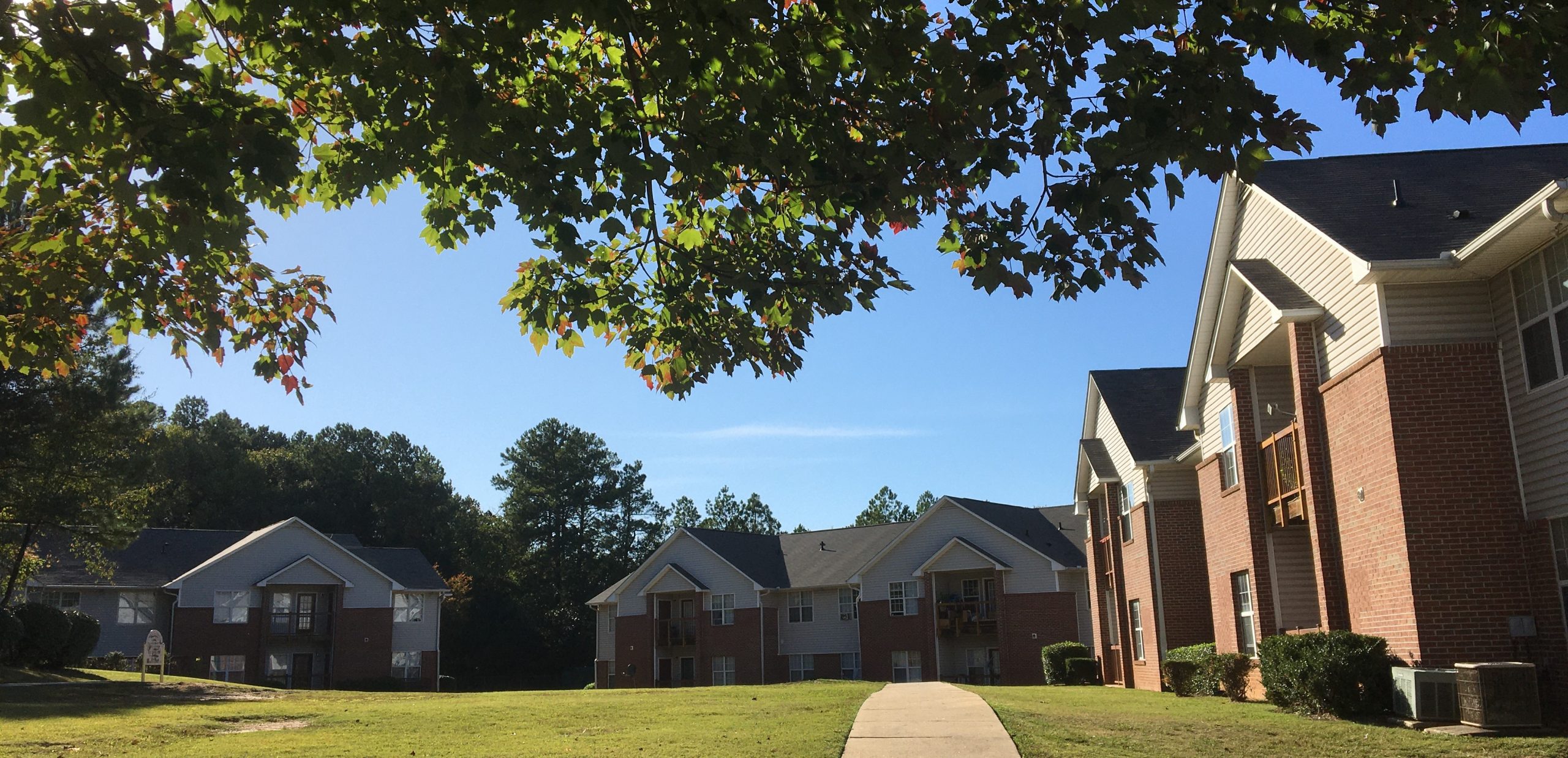 Building relationships and sharing resources between tenants, management, landlords, educators, nonprofits, universities, inter-faith organizations, municipalities and foundations. Our partnership with non-profits has paid over $487,614 to date (and counting) in rental assistance, avoiding tenant turnover and eviction expenses.
Strengthening communities and schools by investing in people and where they live. Our partnership with non-profits like Star-C have provided on-site after school programs, summer camps, medical navigation and other social capital that reduce student transiency and give parents the opportunity to work knowing their children are in a structured program
Promoting equitable housing with disciplined best practices that optimize operational performance and rigorously minimize risk.
Secure, quality housing for workforce families
Exceptional customer service and maintenance
Mission-based staff culture certified in
trauma-informed
services and trained in cultural sensitivity
Desirable value-add social impact services to lower resident transiency
Improving the community sustainability of the physical property. Our investment from our clients and the community creates a win-win for the owners, tenants and community. Our partnership with Georgia Power has reduced the energy burden at our properties, improving the disposable income of our residents. These partnerships are an investment in the people and ownership of a property, creating "communities of choice" with reduced tenant turnover.
Partnering for positive outcomes at every property.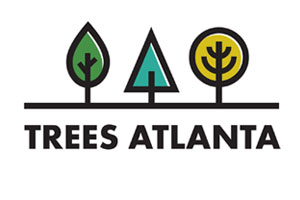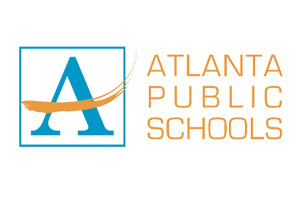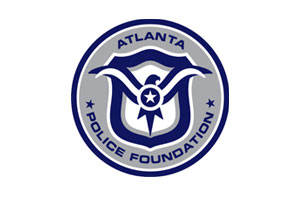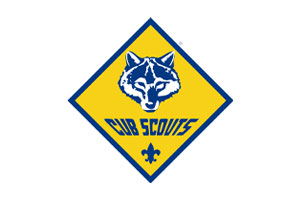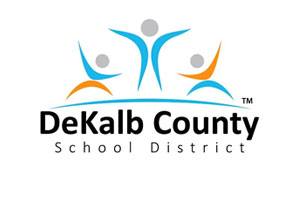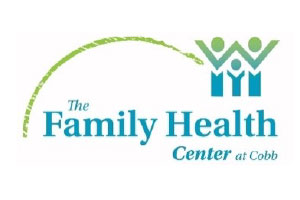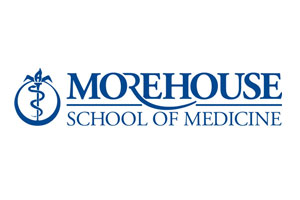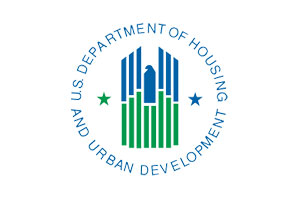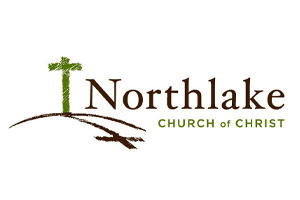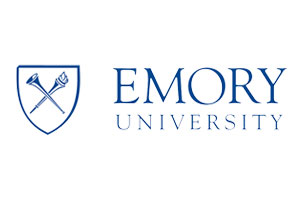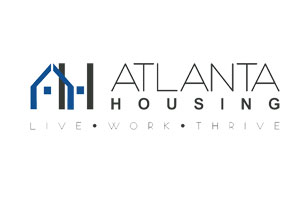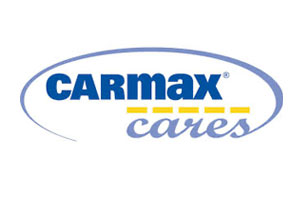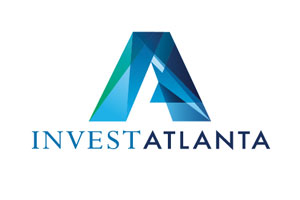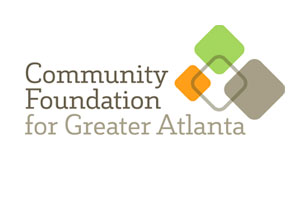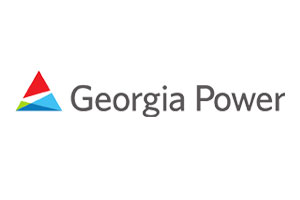 MADISON HILLS TRANSFORMED: A TRUE STORY
In 2006, TI Asset Management accepted management of Madison Hills Apartments, a 446-unit severely blighted class B apartment community in northern Atlanta. The Madison Hills apartment community was in turmoil, with significant criminal activity and 180 units down due to black mold or fire damage. The turmoil spilled over to the community and directly impacted Brumby Elementary, one of only two elementary schools on the federal watch list of failing schools. The local municipality took notice and stigmatized the property, with a campaign to condemn the property. Armed with a $7 million renovation budget, TI Asset Management developed a community model engaging local businesses, churches, nonprofits and leadership at nearby Brumby Elementary. Programs including after-school, summer camps and medical navigation were launched to build community capital and stabilize the families. The results created a four-way bottom line for the ownership including high occupancy, reduced tenant turnover, increased security and a destination-based community of socially engaged tenants. The reduced transiency and educational opportunity offered by the after-school program and summer camps greatly impacted Brumby Elementary and within five years, it was recognized as a Title 1 School of Distinction by the National Title 1 Distinguished Schools Program.